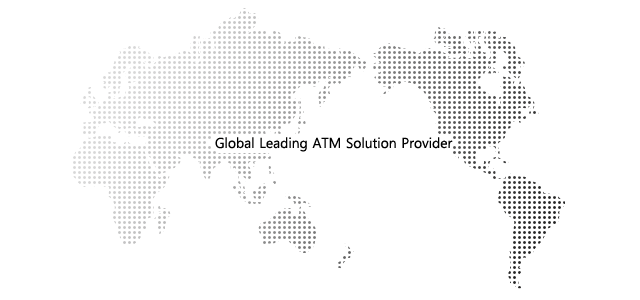 "Challenge, Pleasure, and Success"
MOPIENS is a company seeking challenges to overcome.
Since its establishment in 1997, Mopiens has grown into a leading contender for development, production and selling of  the network equipment such as RF repeaters for CDMA base station and terminal and optical repeaters. In 2004, we  started the business in the area of navigational safety equipment for aircraft and we have successfully developed aircraft navigational safety wireless system such as DVOR and DME independently. Since then, based on our competence and accomplishments, Mopiens has built its reputation in Korea and at a global platform. In addition to majority of Korean Airports, our products are now being supplied to more than 200 airports around the world. Mopiens is constantly working towards developing world-class aircraft navigation products by overcoming challenges and paving the road to innovation in the next generation navigational safety system.
MOPIENS is a company striving for continuous growth.
In the beginning of 2000 when there was a boom of mobile communication in Korea, Mopiens had not only  supplied the technology for mobile communication network products  but also performed national technology research tasks with Electronics and Telecommunications Research Institute (ETRI). In the field of aircraft navigational safety wireless system, Mopiens supplied the independently developed navigational safety wireless system to 20 airports and air route offices and more than 10 countries including Bhutan, Iran, Turkey, India, Thailand, Indonesia, Malawi, Mauritius, Saudi Arabia, Fiji and Sudan. Mopiens is constantly strengthening its global competitiveness by developing state-of-the-art technology to deliver value to its customers around the world.
MOPIENS provides a pleasant working environment
Mopiens follows a  5 days per week working system since the beginning of 2000. We adopt a casual dress code  with an idea that the free thinking comes from free style clothes. In addition, we encourage the participation of employees into in-house activities and clubs to increase the interaction and understanding between employees so that they enjoy working as a team. Mopiens also engages in the social contribution activities with the local residents under the motto that warm-hearted humans can develop a better  company.  Mopiens puts every effort to provide a pleasant and comfortable working environment.